IDK COOLING CORP SERVICES
Air Conditioning/Chillers
IDK Cooling Corp repairs, installs and services all your HVAC needs and provides emergency repair 24/7 in the New York City Metro Area are by calling (718) 937-7623.
Contact our professional staff for commercial servicing for any air conditioning system to keep it running at peak efficiency and reduce your energy costs. Call to learn more about our convenient, worry-free maintenance programs on most brand name systems.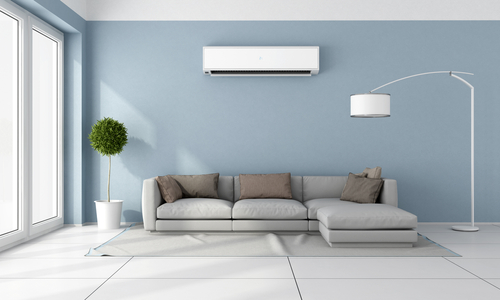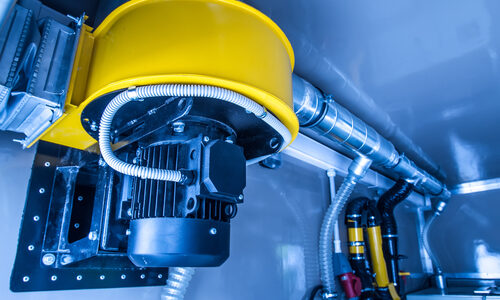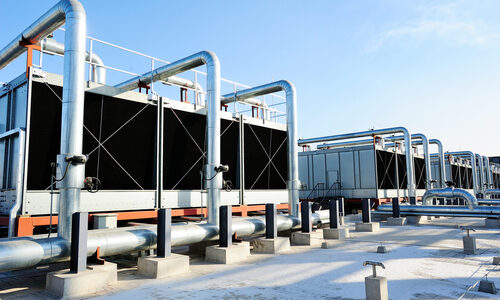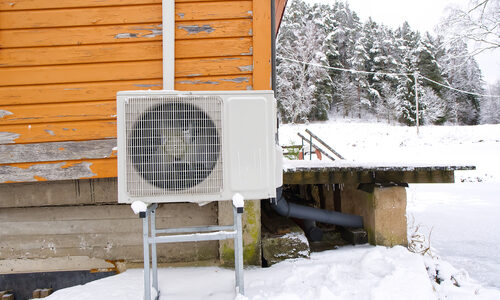 Heat Pumps
A professional IDK Cooling Corp heat pump installation provides year-round climate control. A heat pump draws heat from a building during summer to keep it cooler and draws in warmth from the outside air to keep you warm when the temperatures drops. Our experts are available to provide details about the many options available to significantly reduce the energy costs of your business in New York City Metro Area.
HVAC Repair
As a licensed HVAC contractor and repair specialist in the New York City Metro Area, IDK Cooling Corp has the equipment and know-how to fix any heating, ventilation or air conditioning need. Our experienced staff is available for emergency repair services 24 hours a day, 7 days a week by calling (718) 937-7623.
Modern HVAC systems require today's technicians to keep pace with new information on the many makes and models and the ever evolving technology of the industry. IDK Cooling Corp technicians are certified and experienced with all HVAC systems and receive regular training upgrades. With extensive experience for providing HVAC diagnostic and repair services, our staff keeps businesses energy efficient and ensures that your heating, cooling and ventilation systems are running smoothly.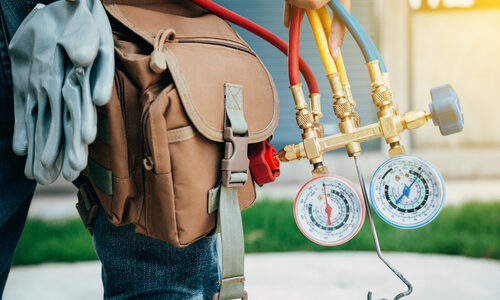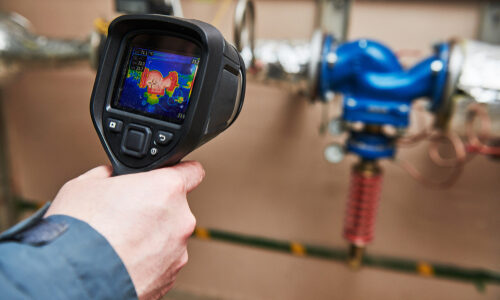 HVAC Maintenance
Preventative maintenance is the best way to assure that you get the most out of your New York City Metro Area air conditioning system, extend its life, and ensure that it runs at its peak efficiency at all times. An air conditioning system that runs at peak efficiency will save you considerable money on your energy bill down the stretch, and extend the lifespan of your equipment and your building's entire ventilation system. But effective preventative maintenance work requires a reliable, skilled and trustworthy professional in order to ensure that your time and money is never wasted.